Penetrating Beltline
Three sleek strokes along the side the TIGGO7 PRO create an impression of dynamic speed-lines. The two lower beltlines assist in optimal wind-flow around the body.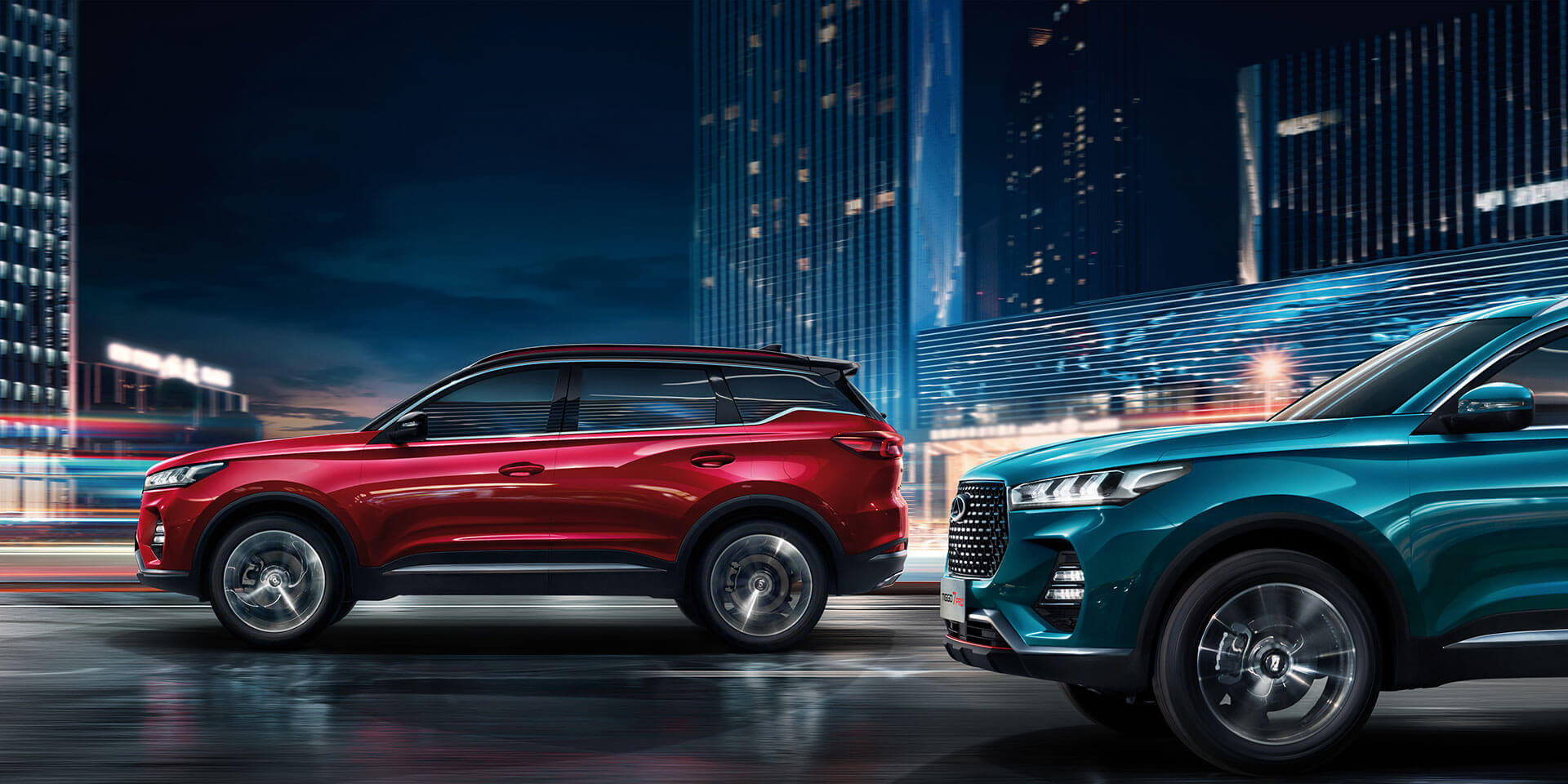 Matrix LED Headlight
The high and low LED beams adopt a multi-cavity reflective matrix. Simple, elegant and efficient.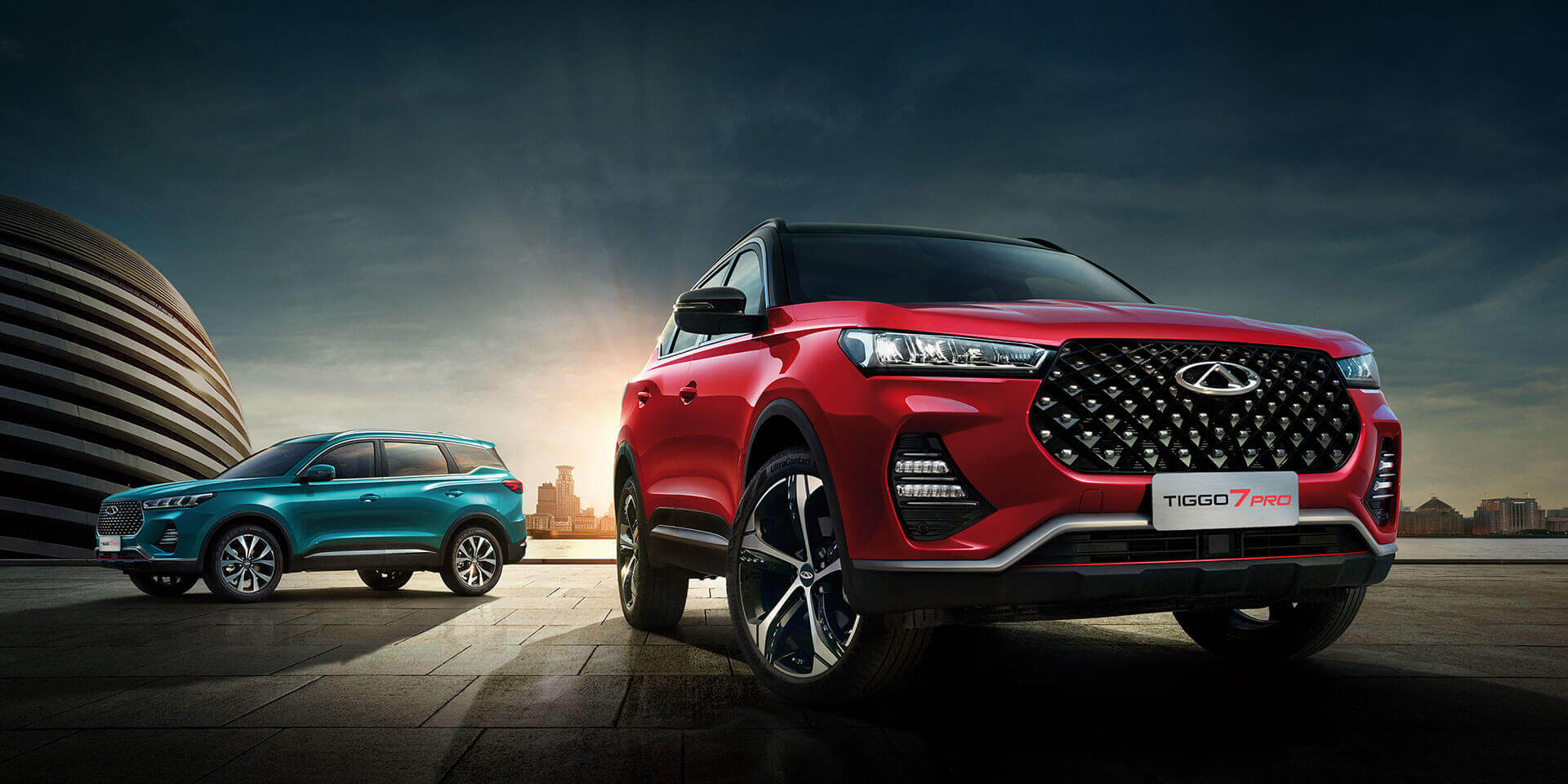 Large Panoramic Sunroof
The 1.13m² panoramic sunroof of the TIGGO7 PRO invites you to bask in the natural light and enjoy a splendid view of the sky. The one-touch ON/OFF anti-pinch window design keeps everyone safe from injury.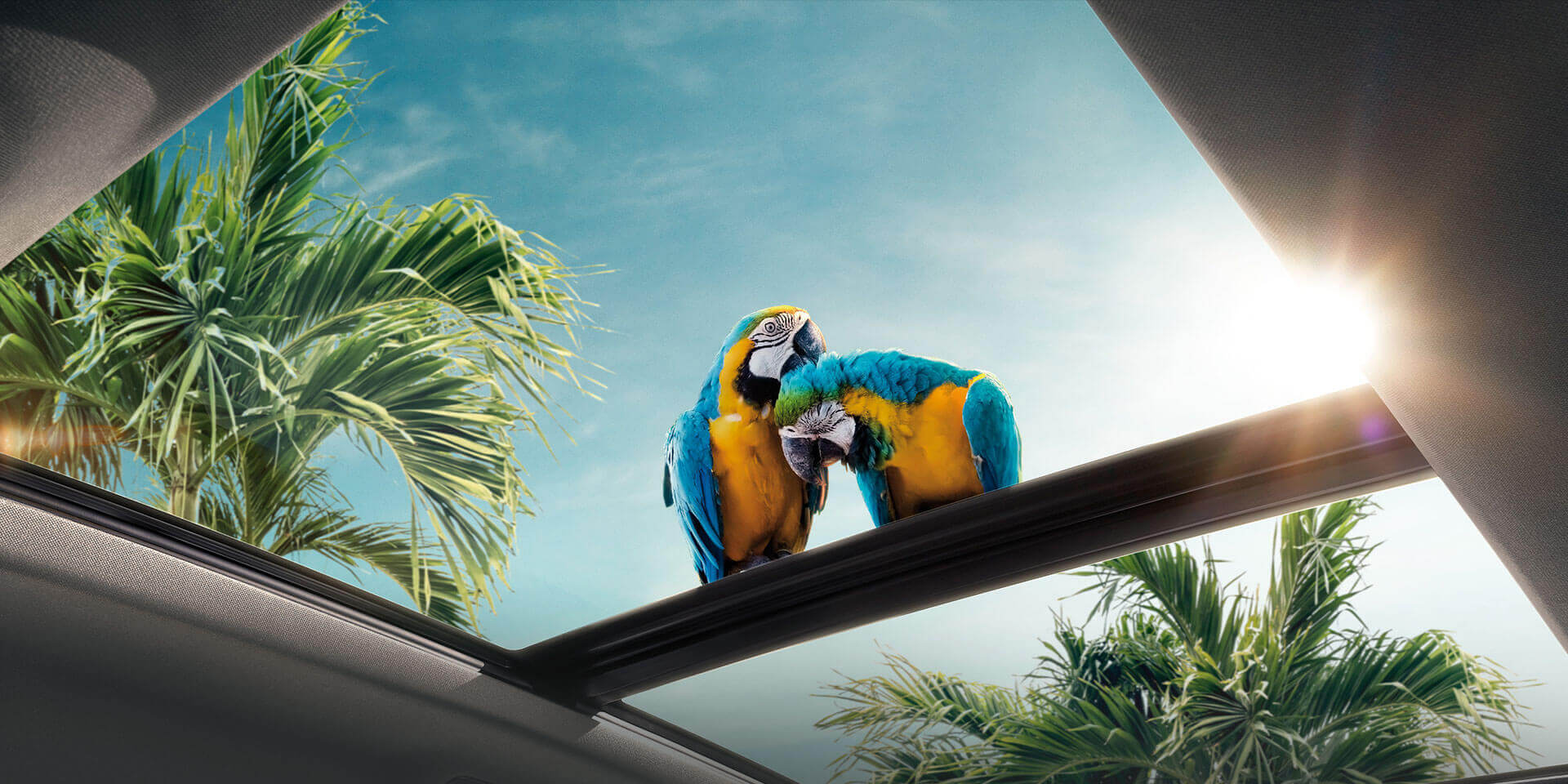 Smart, Stylish Cabin
Everything, from the integrated symmetrical dashboard to the intuitive screens and controls are designed to inspire you. Experience the luxurious elegance of double-stitched seats and laser-trimmed panels in the TIGGO7 PRO.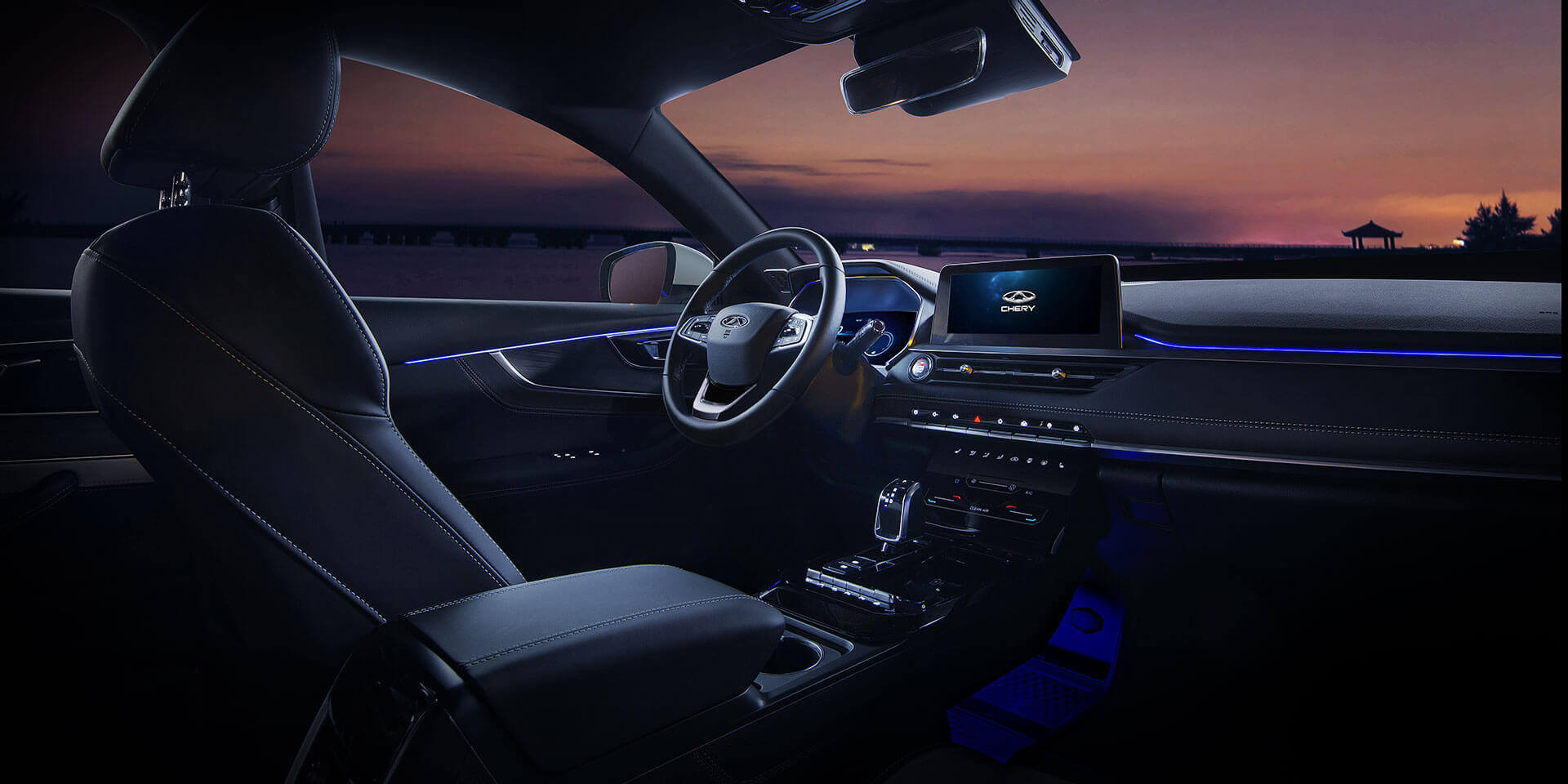 Spacious Trunk
Even with 5 occupants, the trunk space of Tiggo7 PRO can offer about 475L of storage capacity, expanding to 1,500 litres when the rear seats are reclined.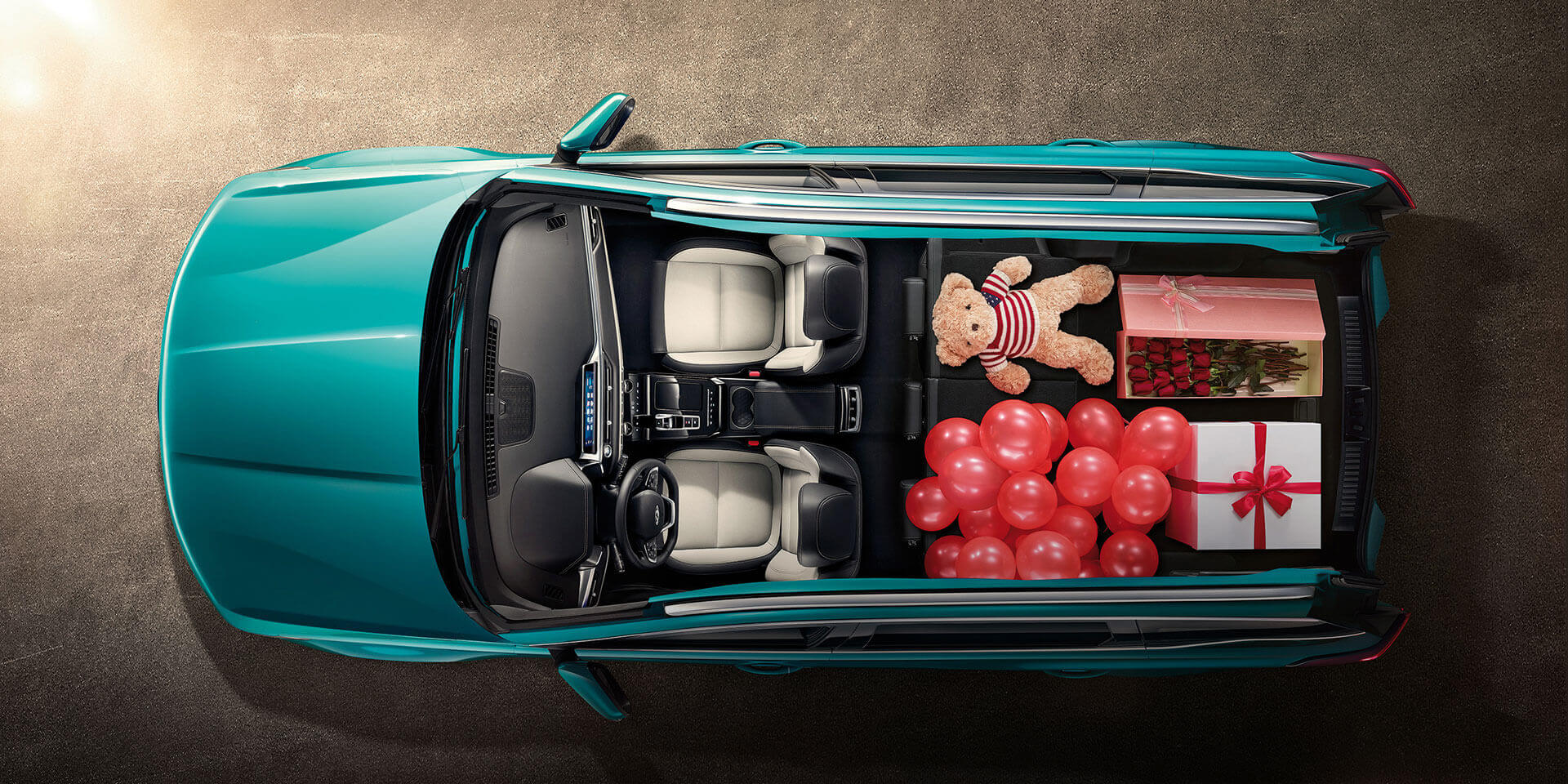 4-Way Adjustable Multipurpose Steering Wheel
Get a better grip on your entertainment and smart navigation while you drive. The multipurpose leather steering wheel turns every drive into a pleasure.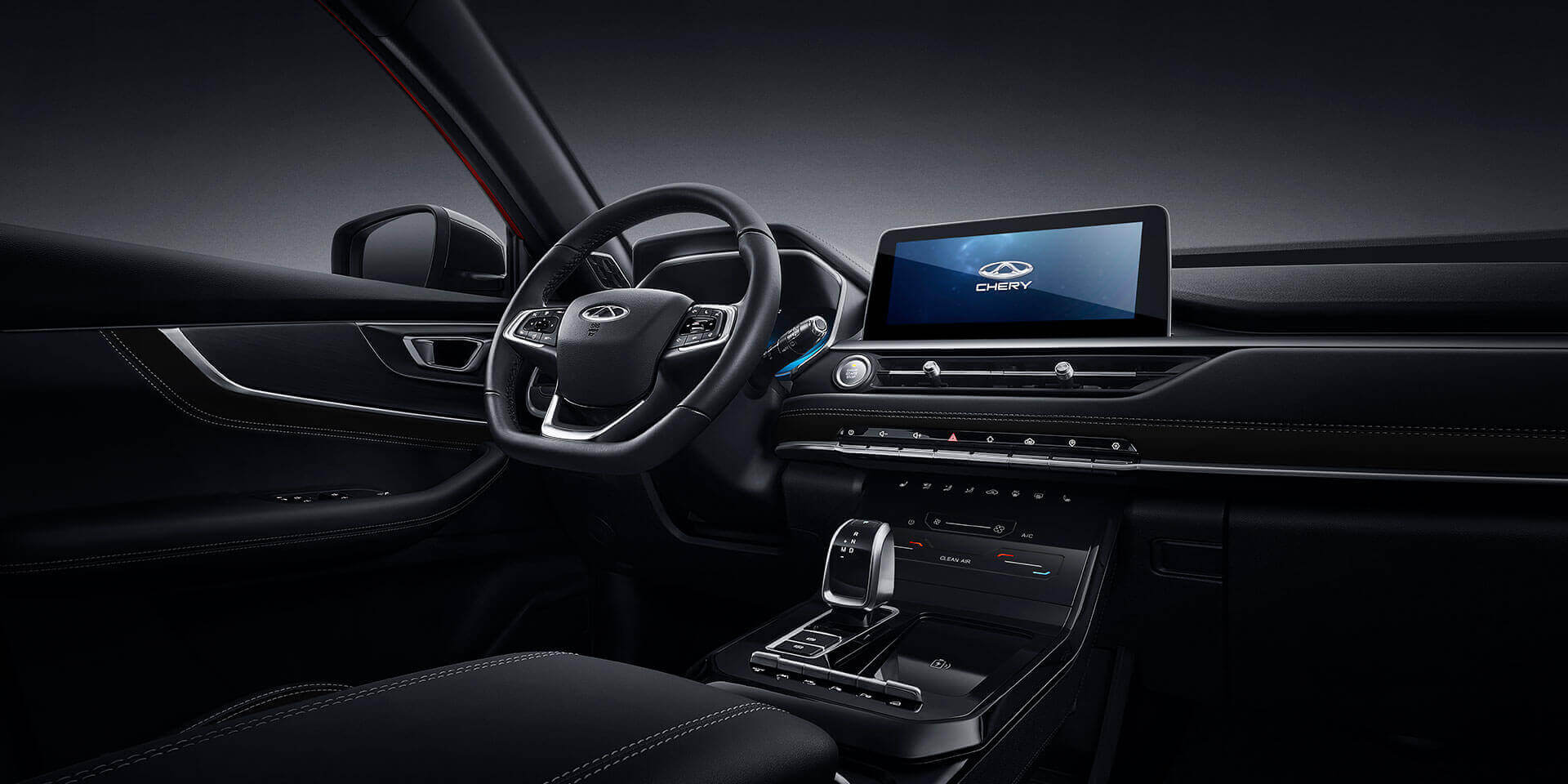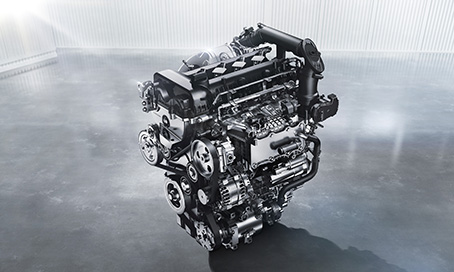 1.5T ENGINE
The 1.5T engine has the maximum power of 108KW, the maximum torque of 210 / 1750-4500rpm, and the fuel consumption per 100 kilometers of only 6.8L.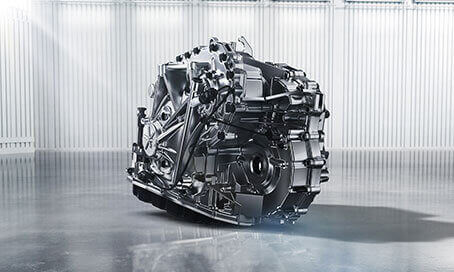 9-SPEED CVT
CVT25 can be on a par with Aisin 6AT, and its maximum torque is 280N · m. The BOSCH steel belt improves the transmission efficiency to 92.5%, and saves 7% fuel.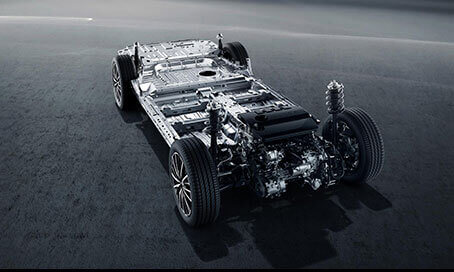 T1X platform comfort chassis
Chery T1X SUV platform has more space and higher ground clearance.It also equips the front Mcpherson independent suspension and rear multi-link independent suspension.
8-inch AC LCD Touchscreen
A smart interface with a capacitive touchscreen and voice feedback – which is also scratch-proof, dust-proof, water-proof and corrosion resistant!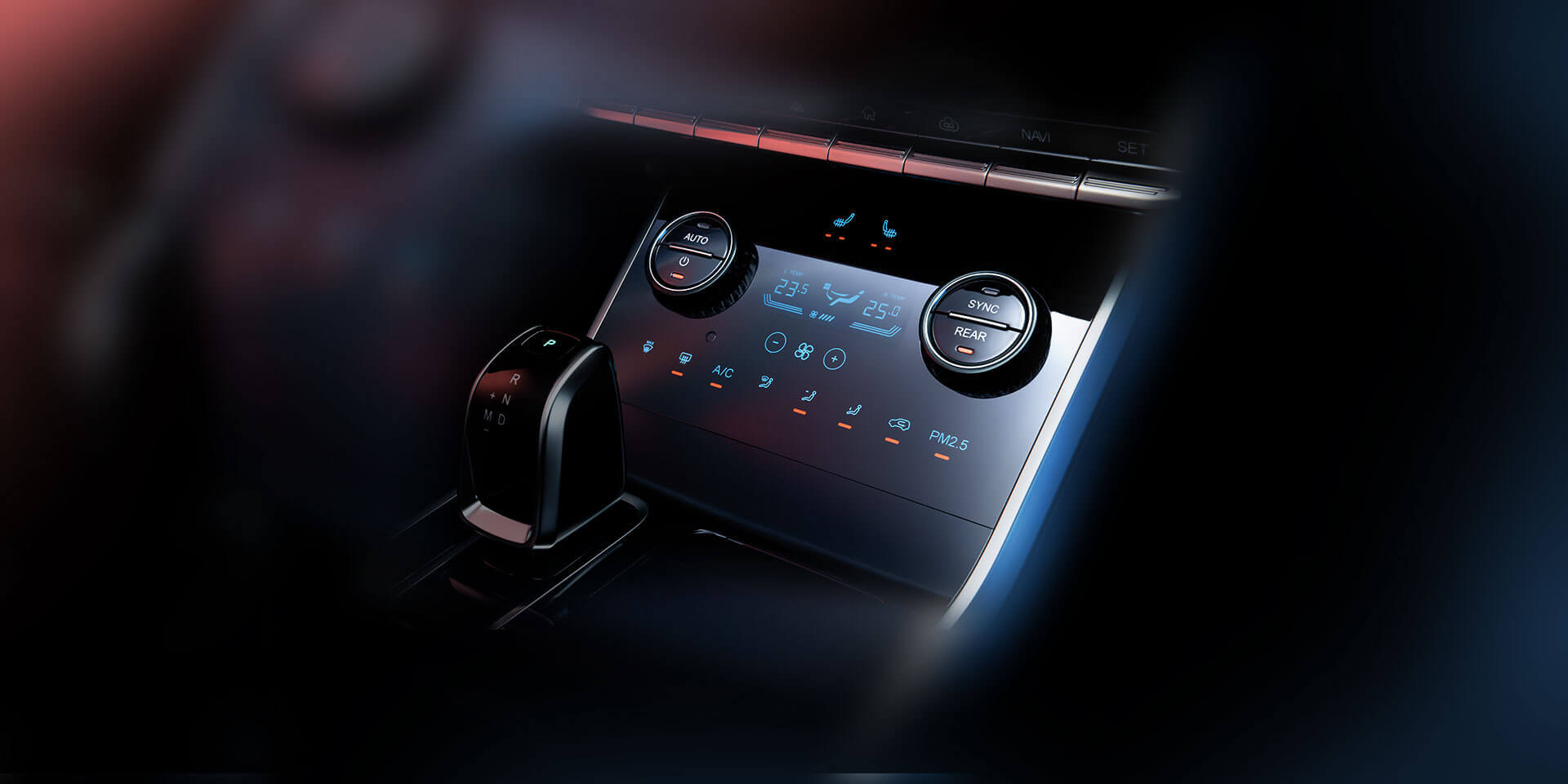 Hands-free Power Tailgate
Open the electric tailgate automatically within 1 meter, via remote control or manually. The opening angle will be memorized when the trunk button is pressed for 3 seconds.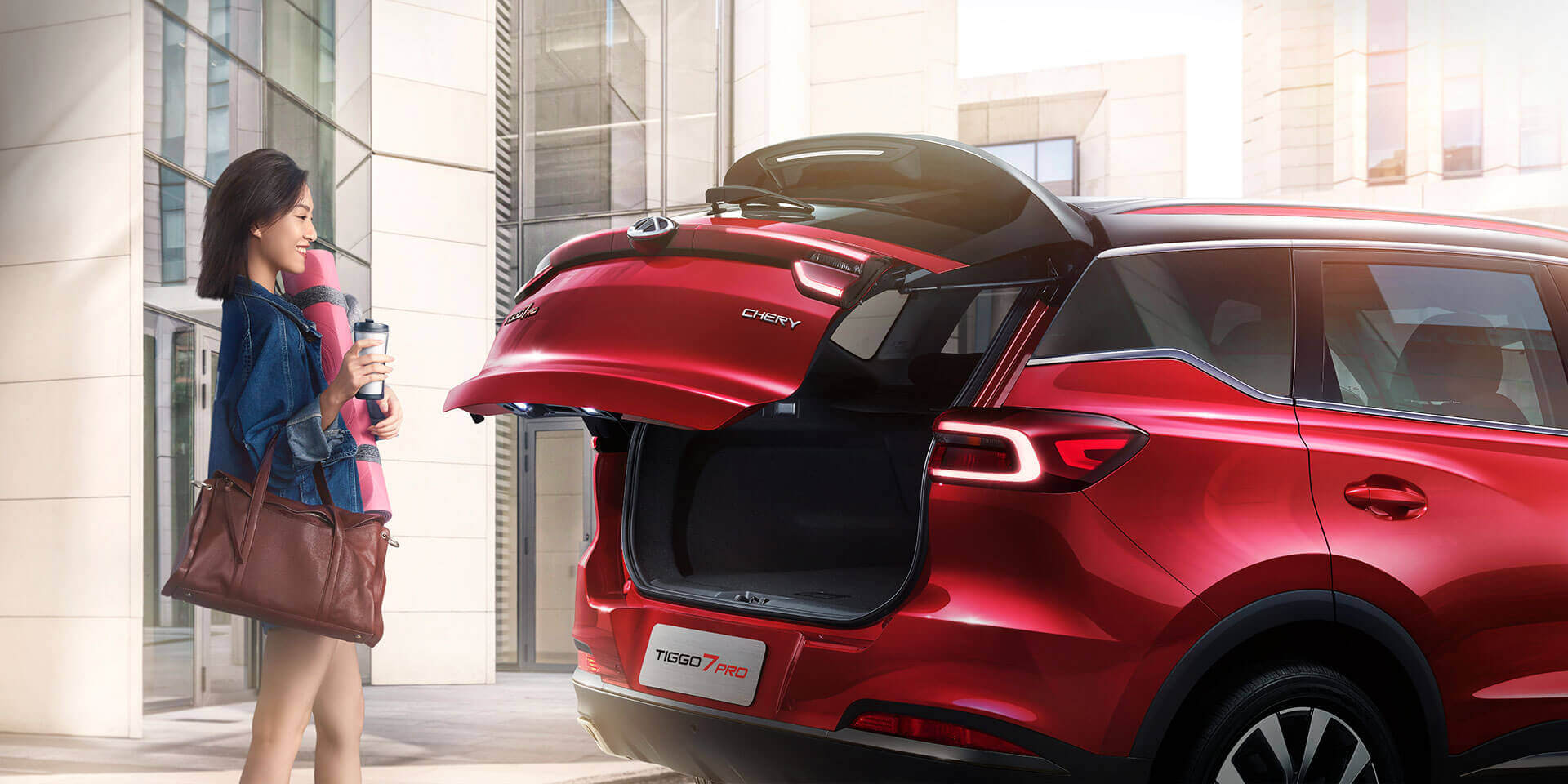 12-inch Full LCD Meter
The full HD LCD instrument panel screen is interlinked with the central control screen. Enjoy vibrant multimedia display of driver alerts, driving information, settings and other functions.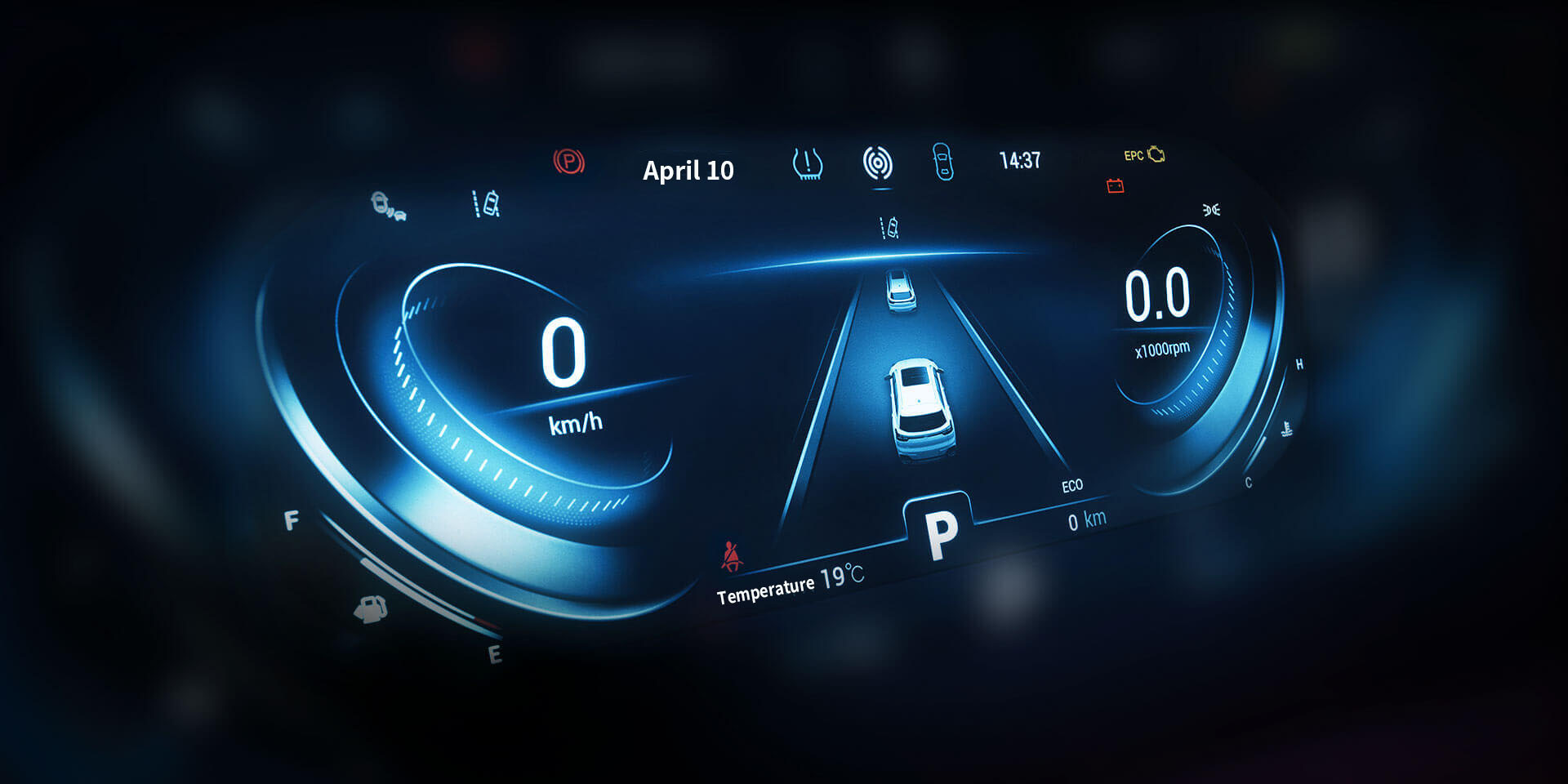 High-Strength Body
Multiple blocks of Bentler ultra-high strength thermal f
orming steels
Yield strength ≥1500Mp
a
The whole vehicle cover is made of galvanized steel plates
.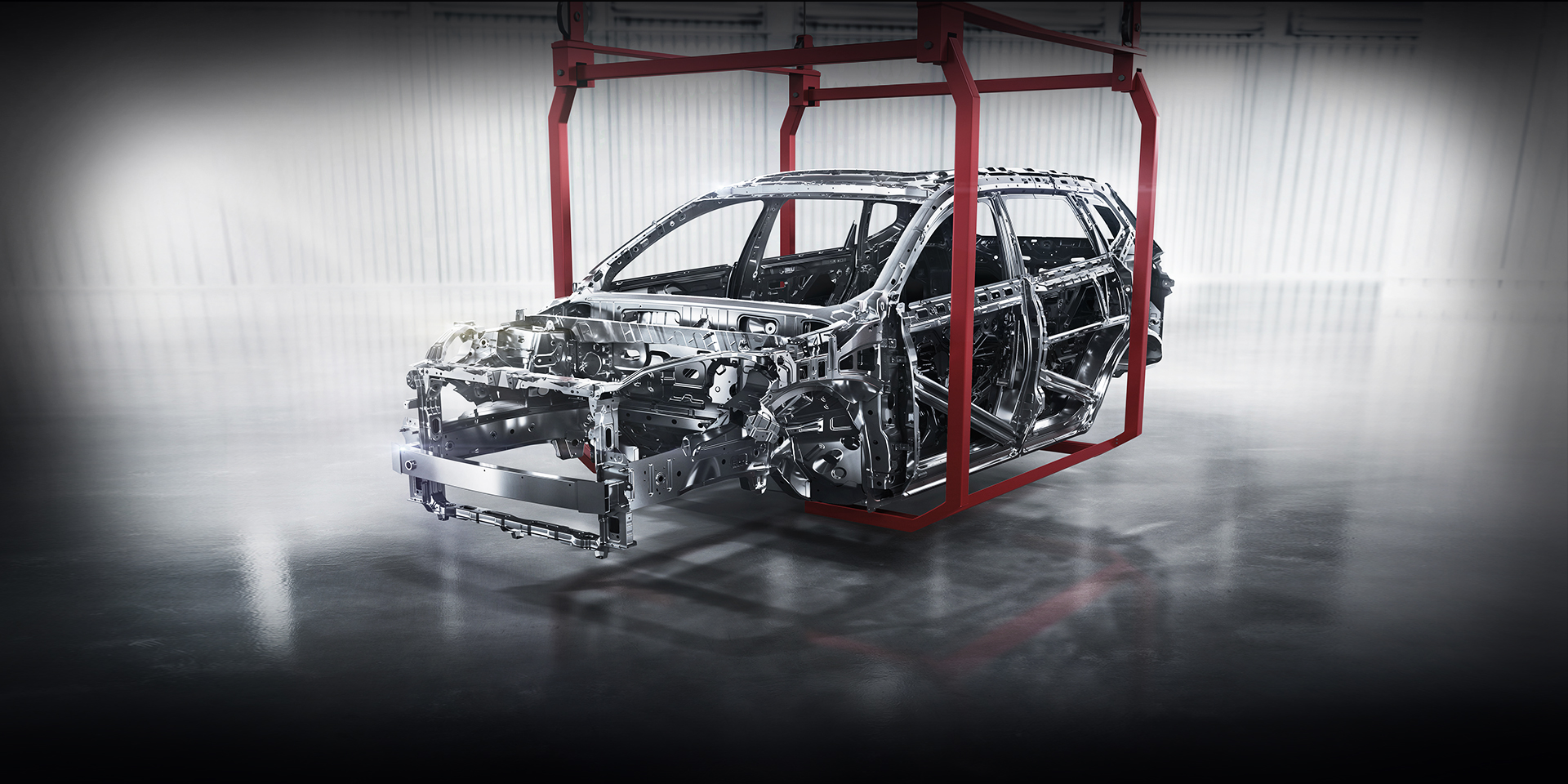 Tyre Pressure Sensor
Each tyre carries a sensor, which displays tyre pressure and temperature on the instrument via wireless radio frequency signals, to help you stay alert and drive safe.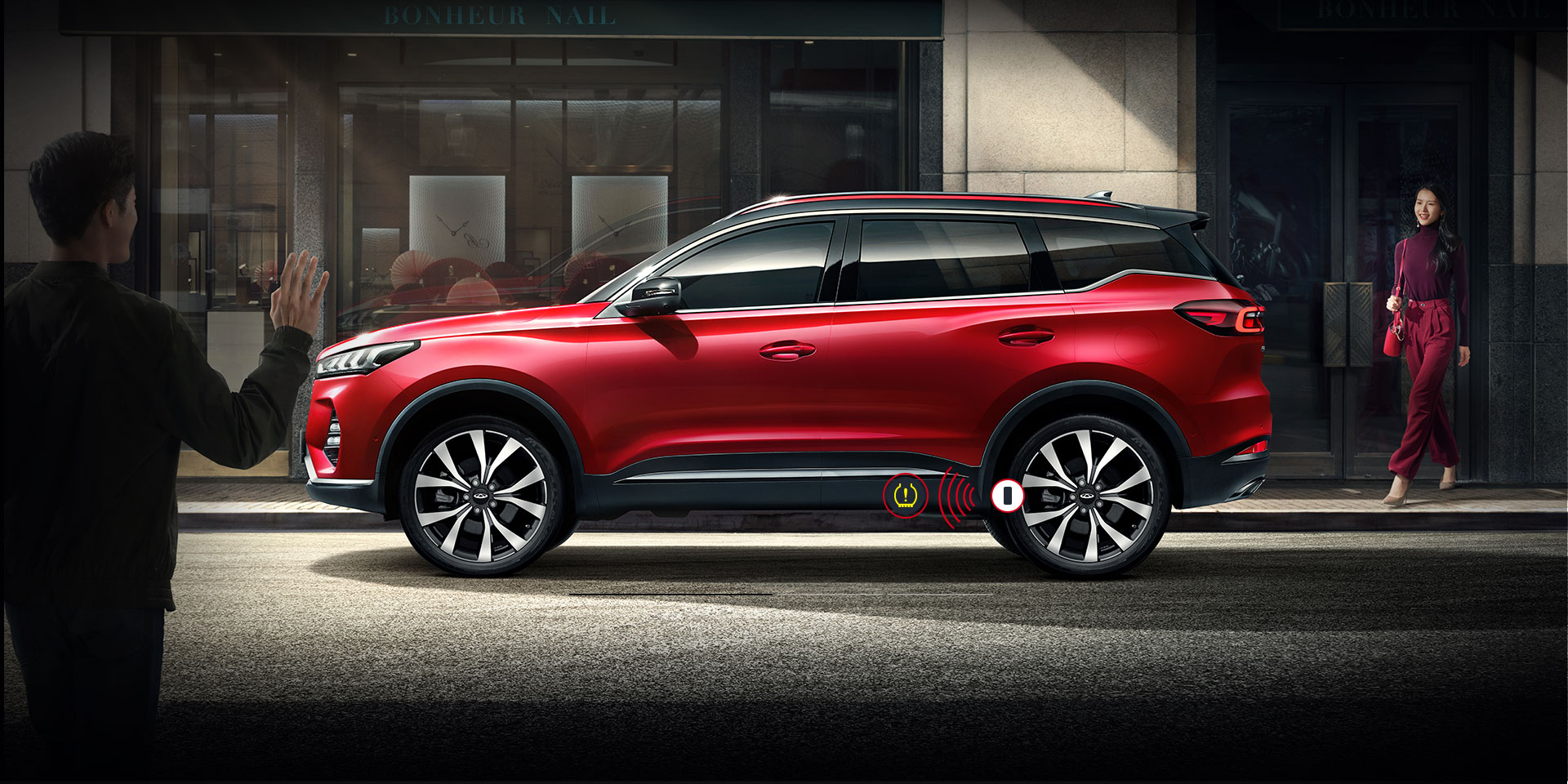 6 Guard-Ring Airbags
The leading guard-ring type airbags provide comprehensive and thoughtful protection. With an overlong side curtain airbag, your rear passengers are also well protected.